Top Notch Domains, LLC is a closely held company that specializes in the monetization of domain names. The company owns and operates a valuable portfolio of descriptive domain name assets.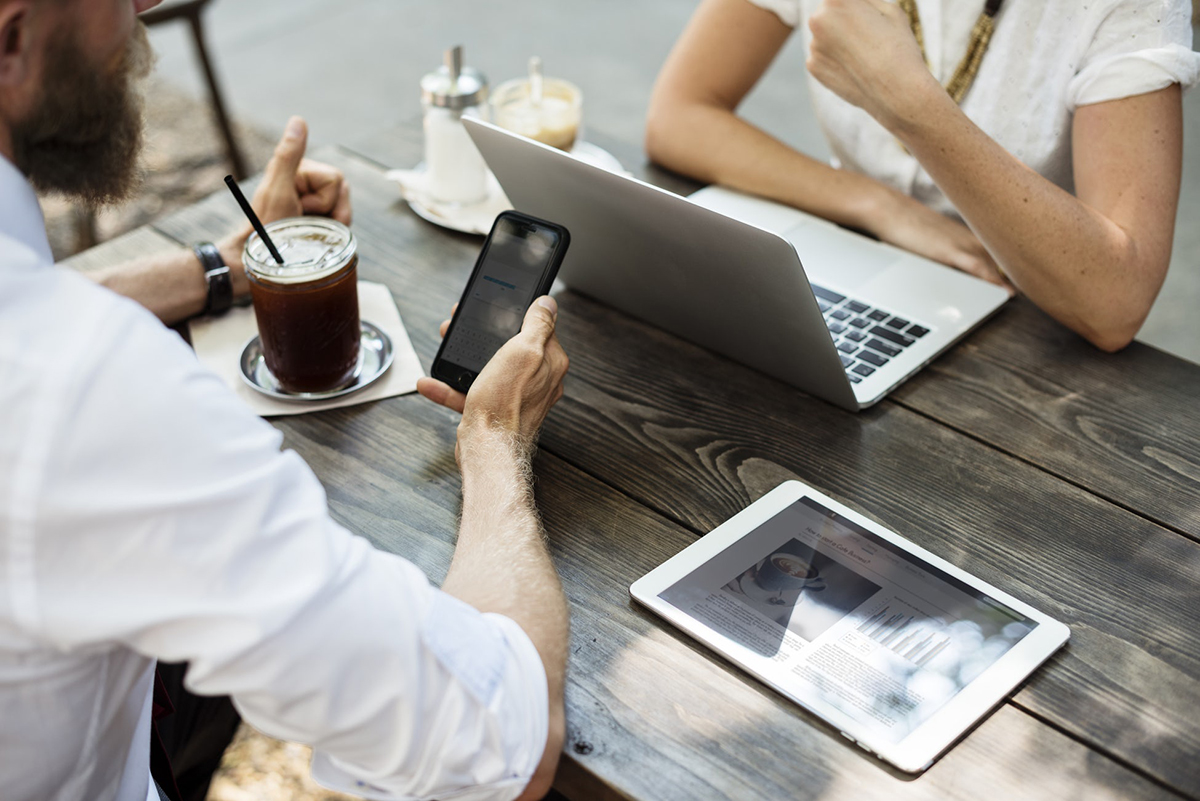 Every business needs a domain name.
A domain name is the first thing a person will notice when they they visit a website. In fact, a domain name is the best way for a person to recall a company's brand presence online.
Having a relevant domain name can make it much easier for a business to be found online. In addition, a great domain name can give credibility to the business operating on it, and it can immediately establish trust between a client and a business.
We have great domain names.
Our domain name portfolio is filled with some of the best domain names possible. From rare acronym domain names like MLR.com and MYV.com, to meaningful one word domain names like Lilac.com and Travels.com, we have many domain names that will be acquired by visionary businesses.
The company is always looking to improve and expand its domain name portfolio, adding hundreds of exceptional domain names each year.